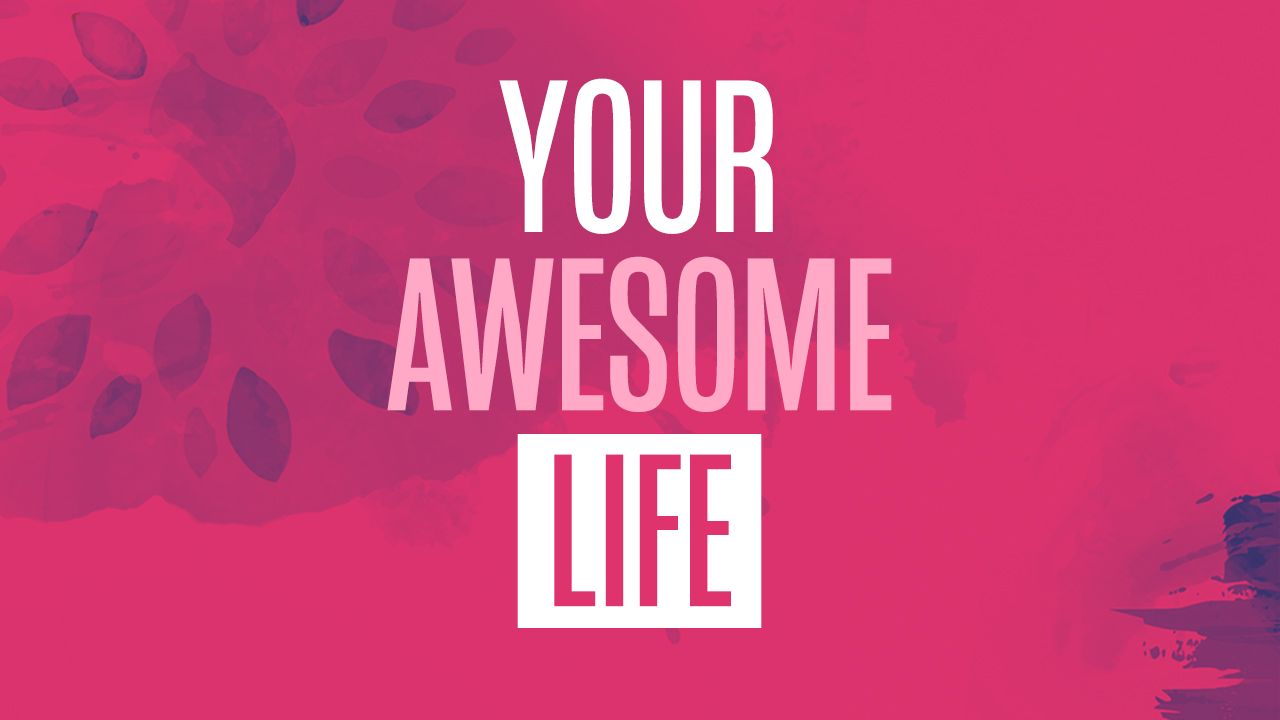 If you are enrolled in this course,
click below to access the content!
This option is an addition to the
main course,
which is called
Your Awesome Life.
Before purchasing this upgrade,
please take a moment
to become familiar with the main course.
Your Awesome Life
Plus 7 in-person sessions IN MONSEY
This course includes everything in Your Awesome Life,
PLUS 7 in-person sessions IN MONSEY.
The in-person sessions in Monsey take place on Tuesday mornings, from 11:00 - 12:30.
They will b'ezras Hashem take place on the following dates:
(Dates are only tentative; the schedule will change if there is extreme weather or unexpected circumstances.)
Tuesday, ה' כסלו / November 29
Tuesday, י"ט כסלו / December 13
Tuesday, י' טבת / January 3
Tuesday, ט' שבט / January 31
Tuesday, ל שבט / February 21
Tuesday, ד' אייר / April 25
Tuesday, כ"ה אייר / May 16
The in-person sessions will not be recorded,
so please do not register if you won't be able to attend most of the sessions.
Your Awesome Life includes all of the following:


1) 16 RECORDED CLASSES uploaded to hotline & website on Monday mornings.
2) 16 LIVE Q&A SESSIONS take place on Wednesday evenings, 9:00 PM ET. Recordings of Q&A sessions uploaded b'ezras Hashem on Friday.
3) WORKSHEETS & NOTES for each class. The worksheets are available online or by email.
At the end of the course, you receive a printed review booklet that also includes all of the worksheets.
4) DIRECT ACCESS to Shterna. Throughout the entire course, you can ask every question directly to Shterna by text or voice mail on a private phone line. QUESTIONS WILL BE ANSWERED DURING LIVE Q&A sessions, with details modified to protect privacy.
5)
OPPORTUNITY TO CONNECT
. We will help you find a "chavrussa," a learning partner, for additional strength and support as you share this journey of learning and growth. Note: We cannot guarantee that you will enjoy your Chavrussa, but we will do our best to help you form a connection that works for you.
ACCESS TO THE CLASSES & Q&A SESSIONS:
Throughout the course, you can listen to all classes and Q&A sessions on the hotline.
You can also watch every class and Q&A session on video, on this website.
The videos of the classes & Q&A sessions includes special features such as text, images and table of contents that make your learning experience more alive and easier to navigate.
The COMPLETE EXPERIENCE PLUS includes all of the above
PLUS 7 IN-PERSON SESSIONS in BORO PARK OR MONSEY.
Please make sure you register for the course that you want.
Choose from the following 3 options:
1) The Complete Learning Experience. ($590)
2) The Complete Learning Experience + in-person sessions in MONSEY ($720)
3) The Complete Learning Experience + in-person sessions in BORO PARK. ($720)
Do you have 2 minutes?
Click the button to take the survey!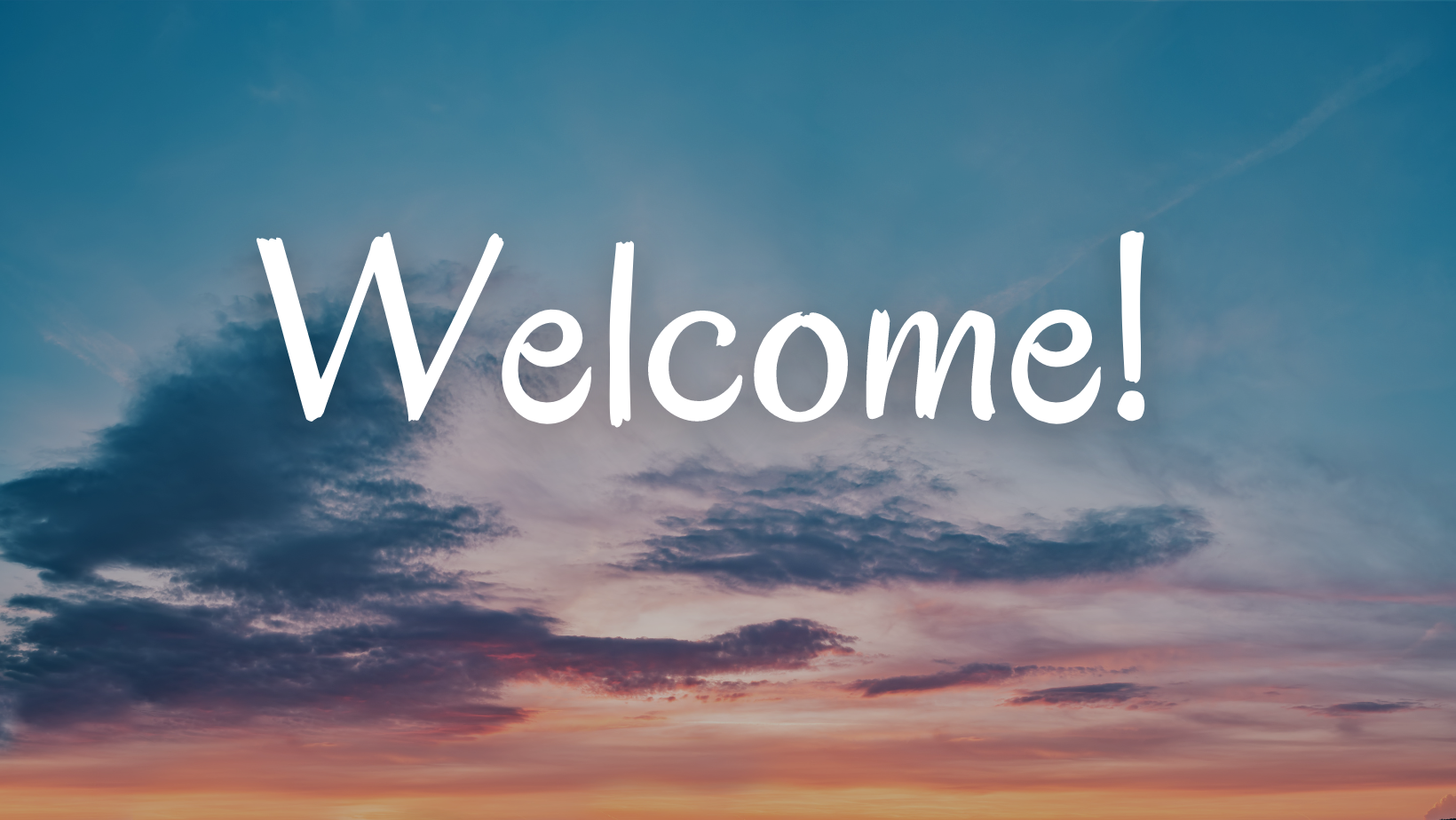 Thanks for visiting :)
Subscribe to get our free newsletters & invitations to all events.