When we learn, we grow.
That's why it's a good idea to learn.
But when we read a book or listen to a class, is that really learning? Does it really help us grow beyond our limitations?
I think it doesn't.
When we learn on our own, we are limited to our own selves.
The work described in the book Your Awesome Self is all from Torah, so it is fail-proof. But it's not possible to make it part of your life without learning it in a group setting.
For many years, when I tried implementing the ideas into my life, I still found myself stuck. I was stuck within my own insecurities, doubts, fears.
The one thing that changed everything was the friendship and "sisterhood" of group learning.
In the group, none of us could get stuck in our own minds, because we are challenged to step out of our regular thought patterns and think beyond ourselves.
We are heard and understood. We listen and we see the learning come alive in other people's success stories. We get safety, security, strength, reassurance, and validation.

The clouds of insecurity, doubts, and fears -- suddenly, they're just clouds. They will part.
The more we listen, and learn, the more we gain new insight and greater strength.
We get friendship and support.

And that's really the only way we come to discover our Awesomeness.

The experience of a thriving discussion group is priceless beyond description. It's true. You can't buy it for any money in the world!

But with a little bit of investment of time and energy, you can give it to yourself and others.
This year, in honor of Hakhel, join or start a book study group.
Get everything you need in this mini-course.
Or, find a list of existing groups at livinggeula.com
(On that website, check out the book study groups on the left side of the screen.)

Here's to wholehearted learning -- and the priceless gift we need in our lives :)

All the best,
Shterna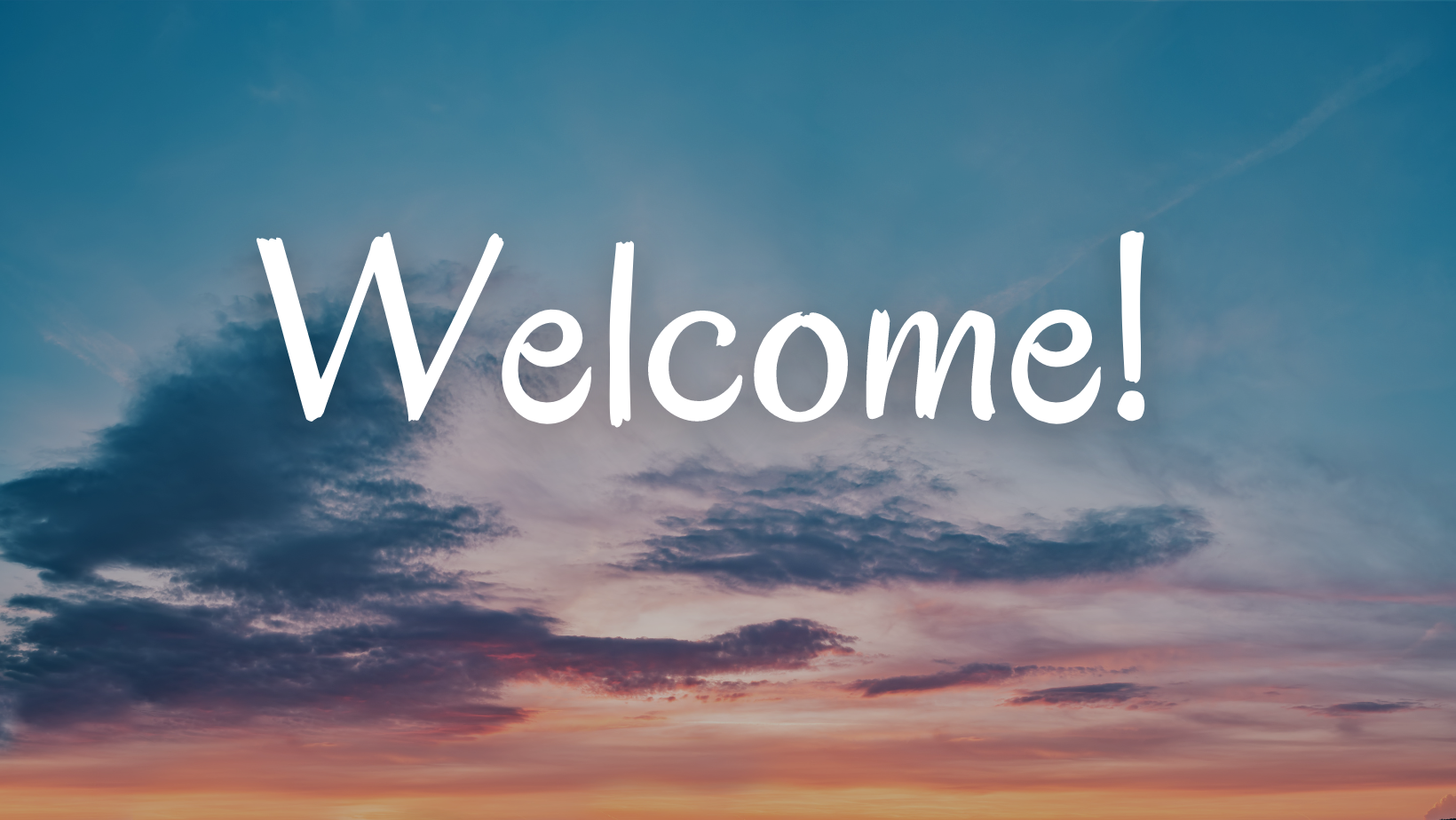 Thanks for visiting :)
Subscribe to get our free newsletters & invitations to all events.