טעמו וראו
'כי טוב ה

Taste and see that Hashem is Good.
It's Good to be here.
Clarity. Dignity. Happiness.
Better Relationships.

Enjoy
the Good life.
Over 10,000 women have elevated their lives through the work of Energized Living
and the book Your Awesome Self.
Now, it's your turn.
What is
Energized Living?
"טעמו וראו כי טוב ה'"
(Tehillim 34 )
"Taste and you will see that Hashem is Good"
What is the Goodness?
It's happiness. Clarity. Fulfillment. Thriving relationships. Abundant blessings.
Every form of goodness that we want.
Energized Living is founded on this truth:
When we welcome Hashem into our lives in a real way, we welcome tangible, practical Goodness, too.
It's that simple.
And fail-proof.
And
exhilarating.
Less stress, less overwhelm, less anxiety
More connection in your relationships
No more feeling stuck or helpless.
Be on your team as you discover your Awesome Self
Learn practical skills that make all the difference every day
Find inner clarity and courage to help you grow through challenges.
Never alone:
Be part of a community that supports your inner work.
A MESSAGE FROM
RABBI DR. ABRAHAM J. TWERSKI
How to be HAPPY
in today's world
Discover how you could help yourself develop a happier life
No words can do justice to what I gained here... I can only describe the difference of before and after as the difference between being blind and being able to see... The best gift I ever gave to myself.
Just one year ago, I was feeling hopeless & stuck, with no idea how I'd keep going. Today, after taking this course, I'm stronger, happier... I'm able to be there for my family with an entirely new level of connection.
There is so much information out there, but this is nothing like anything else. This is having an amazing teacher who really gets it -- who gets ME -- pull me forward with personal guidance and support.
Take your life to the next level of Good
with 4 different learning opportunities.
Learn. Thrive. Connect.
FREE courses vs. The
Complete Learning Experience:
What's the difference?
All of our courses - both free and paid - are centered around our awareness of Hashem's reality
as the key to activating the goodness we want in our lives.
The free courses have been very helpful to many, many people!
The newly developed Complete Learning Experience has the following additional features:
step-by-step for 7 months
Get the entire experience
While the free content is packed with tools & insights, each course is short & the process is limited. The new Energized Living experience takes you through the entire process of transformation. We start from the beginning and we don't leave you until you have it all.
Watch or listen
Superior quality audio & video
The free courses were recorded unprofessionally. The complete Energized Living Experience is being recorded with better equipment, for better quality audio and video.
Enjoy the learning process
Videos designed with your experience in mind
Listening to audio classes means trying to pay attention while doing other things like washing dishes, sorting laundry, or taking a walk. For people who can access videos, watching the class may naturally help keep your focus and attention. In the new Complete Energized Living experience, the videos also have a table of contents feature that allows you to access different parts of the video at the touch of a finger. No more rewinding and fast forwarding, trying to find the right spot. For example, in the Q&A sessions, you can read the list of contents and go directly to the question you want to hear about, or skip the ones that are less relevant to your life.
The Plus Connection feature is only available in Boro Park or Monsey.
The priceless gift of friendship & support
Learners who live in Boro Park or Monsey have the opportunity to join 7 in-person sessions with the Plus version. It's so convenient to be able to listen to recordings whenever you want, wherever you are. But when it comes to impact and value, there's nothing as powerful as coming together in a room filled with like-minded women, who are also learning and growing. The validation, added insight, and friendship are reasons why the in-person experience is incomparably better.
Ask your questions. Get more clarity.
Your personal success is our priority
When you listen to a recording, you can't questions or personalize what you're learning. In the new Energized Living Experience, you get direct access to Shterna throughout the course -- ask away! Questions are asked by text, email, or voice mail & answered during the 16 Q&A sessions as well as the in-person review & discuss sessions.
Invest more. Get more out of it.
A complete experience for serious learners
The short FREE courses require only a minimal investment of time and there's no cost.
The Energized Living Experience requires a serious commitment of time - 16 classes, 16 Q&A sessions, plus 7 in-person sessions (for people who live near Boro Park and Monsey.)
There's also an investment of money - $590 for the Energized Living Experience, or $720 when you add the in-person sessions.
Of course, the more you invest in something, the more you benefit. And when you consider how many sessions the complete learning experience includes, there is so much value for the money!
But if you are a self-motivated learner, you can also benefit a lot from just the free courses.
Explore our free courses
Get a taste of Energized Living with a variety of free courses! These courses were recorded during the years 2020-2022. Each one is about 4-6 sessions long.
As of Tishrei 5783, only 2 courses are available. Check back mid-Cheshvan for more!
The Complete Learning Experience
When you're ready to upgrade the quality of your life, it takes so much more than information. In this course, you get practical tools, ongoing support, and step-by-step guidance. Discover your Awesome Self and elevate your relationships. Gain inner clarity, security, and connection. More than information, this course is all about real transformation.
Here's what our learners say...
This course is not just "based" on Torah. It's all about centering our lives within Hashem's reality.
I joined because I wanted more happiness in my life. I got so much more. I got a deeper appreciation of Yiddishkeit, too.
Sury F., Monroe
The best part for me has been the friendship. Learning on the phone is convenient, but meeting in person gives me so much more. Walking into the room, feeling the buzz of real connection...
Being able to share with people who are just like me -- it is so deeply validating! You can't buy this anywhere, for any money in the world.
Goldy R., Boro Park
My before and after for this course is too big to describe. I really thought my situation was hopeless. I was living, but just pushing through another day, and another. Now, I feel like I got my life back. And my family, too. Doing the work really worked for me. I recommend it to everyone I care about!
Reizy G., Boro Park
Connect. | Inspire. | Support. | Share strength.
The book Your Awesome Self is the top best-seller for self-help in the Torah world.
Ready to discover YOUR Awesome Self?
Read the book. That's a great start.
And join a community that helps you get there.
That's AWESOME.
Join a community near you. Or get all the resources you need to start your own local community.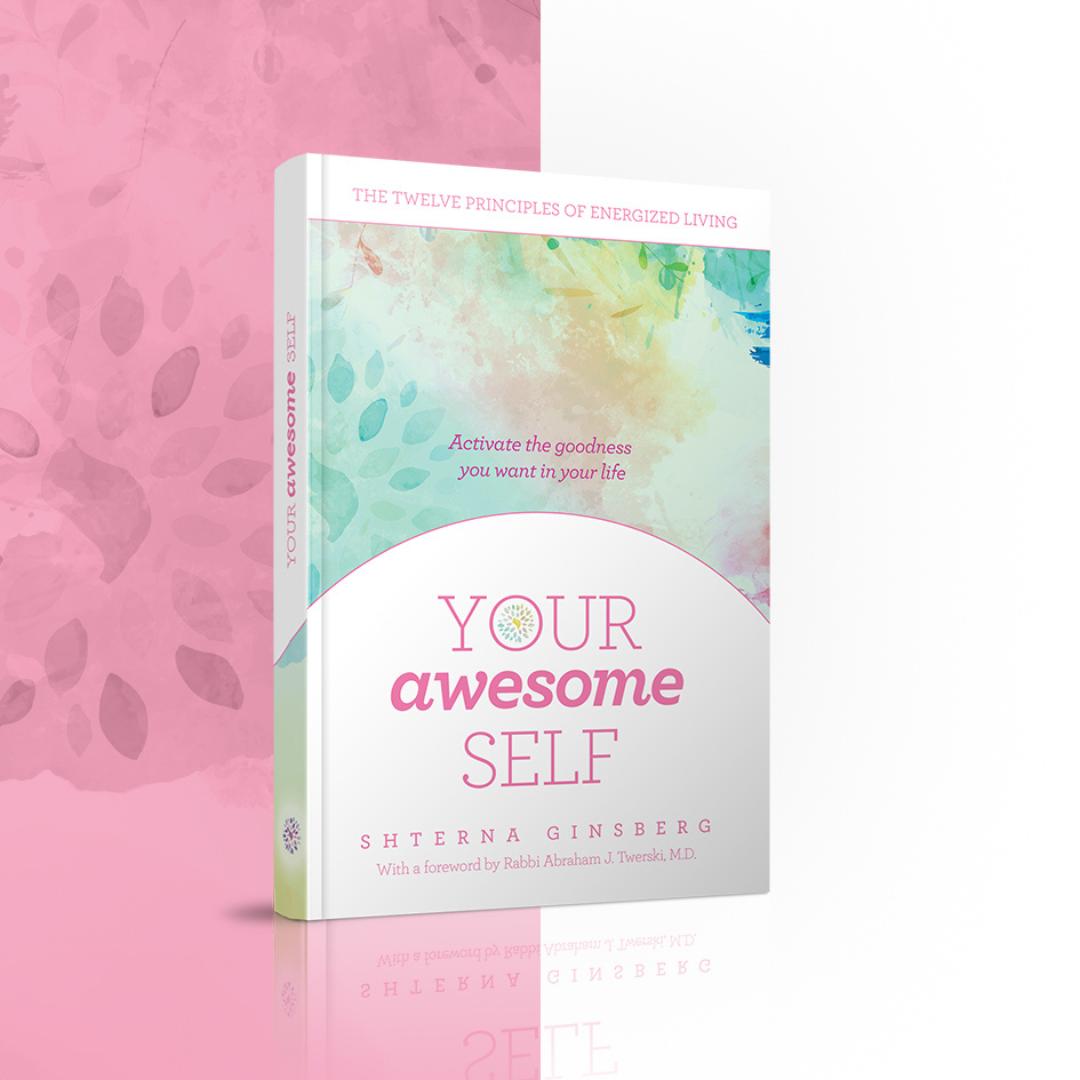 No regular internet access?
All the content from our website is available for you on our hotline.
While listening to any recording on the hotline, you can rewind, fast-forward, pause, and even save your place.
Call 718-307-1100 and enjoy!
Stay connected!
Be the first to know what's happening at Energized Living
Find out about all learning opportunities & get our free newsletter

Subscribe to our WhatsApp Broadcast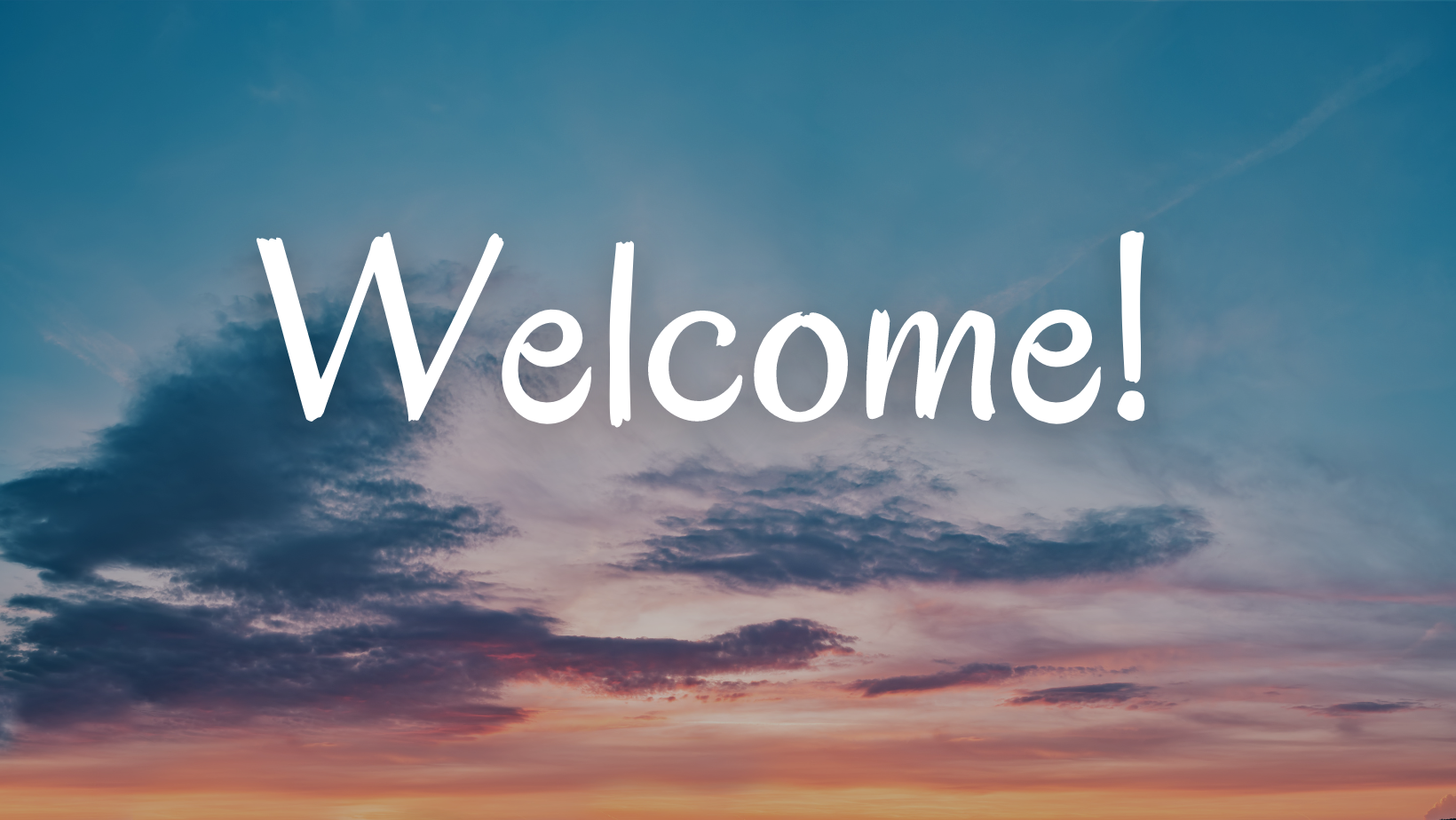 Thanks for visiting :)
Subscribe to get our free newsletters & invitations to all events.