What is
Energized Living?
Energized Living is here to empower every Jewish woman through spiritual awareness and connection.
Our work is founded on this truth:
When we welcome Hashem into our lives in a real way, we welcome tangible, practical Goodness, too.
It's that simple.
And fail-proof.
And exhilarating.
Less stress, less overwhelm, less anxiety
More connection in your relationships
No more feeling stuck or helpless.
Be on your team as you discover your Awesome Self
Learn practical skills that make all the difference every day
Find inner clarity and courage to help you grow through challenges.
Never alone:
Be part of a community that supports your inner work.
A MESSAGE FROM
RABBI DR. ABRAHAM J. TWERSKI
How to be HAPPY
in today's world
Discover how you could help yourself develop a happier life
Real Goodness.
Guaranteed.
In the timeless words of the Tehillim, we say, "Taste and you will see that Hashem is Good."
Yet many people are unhappy, and searching for "Goodness" everywhere but within our relationship with Hashem.
Is the Goodness referenced in Tehillim only for people who don't have real challenges? Can the Goodness empower us to live without misery or resentment? Without feeling stuck?
At Energized Living, we say a definite, YES.
For over a decade, Energized Living has empowered thousands of people to discover an entirely different way to live. A better relationship with Hashem changes everything, and gives us a better life. Beyond Good.
Find genuine calm, and inner peace. Discover your authentic, beautiful Self. Learn how to navigate life's challenges with dignity and courage. Love. Enjoy your relationships.
Entirely based on Torah and Chassidus, especially the Baal HaTanya. Encouraged by Rabbonim & mechanchos.
A guide for life centered around a stronger relationship
with the Creator of all life.
More than 10,500 people around the world have elevated their lives through centering themselves in Hashem's reality.

Now, put all of that energy and practical tools to work for you, in your life -- especially in your relationships. Yes, even the very difficult ones.

Try a free course.
Or invest more in yourself and get the Complete Learning Experience.
Join a book discussion group or join the online community.
Take advantage of these opportunities today!

Taste and see for yourself. Hashem is Good.
Connecting gives us happiness, clarity, connection, and strength.
It's Good to be here.
Dear Awesome Jewish Woman, 'שתחי

With Hashem's help, I went from being stuck and helpless to being happy and empowered.
Since then, I'm passionate about enabling my fellow Jewish sisters to experience that kind of Goodness.
Together, we've formed a community of learning, connection, and shared growth.

If you're tired of misery, resentment, and self-pity, you're in the right place! Here is where we discover inner joy, connection, absolute dignity, and empowerment.

You belong here. Every day, we are changing our lives and the world...
For Good.

In friendship,
Shterna Ginsberg
Founder of Energized Living
Author, Your Awesome Self
Take your life to the next level of Good.
It belongs to you.
Since its release in 2019, the groundbreaking book Your Awesome Self has been studied by countless individuals, groups & seminaries, becoming the top bestselling self-help book in the Torah world.

The author, Shterna Ginsberg, is a teacher, life coach & motivational speaker with a worldwide audience that includes thousands of women. Her many free classes are famous for empowering people to use spiritual tools to transform their lives and heal relationships.

This website features a new blog, lots of free content (with more coming on a regular basis,) as well as a transformative learning experience called "Your Awesome Life."

Whether you want to browse the free content, read the blog, or buy your seat in the course Your Awesome Life, you're in the right place for happiness, fulfillment, and wholehearted connection.
Dear Sister and Friend...
I can't wait to walk with you as you move away from the darkness of self-pity & stuck, into the sunshine of dignity, empowerment & real, wholehearted JOY!
I've been teaching courses for many years.
B'ezras Hashem, this newly developed Complete Learning Experience is the. best. one. ever.
Please join and see why our learners keep saying, "It's Good to be here!"
Shterna Ginsberg
Author, Your Awesome Self
Stay connected!
Be the first to know what's happening at Energized Living
Enter your email address below

Subscribe to our WhatsApp Broadcast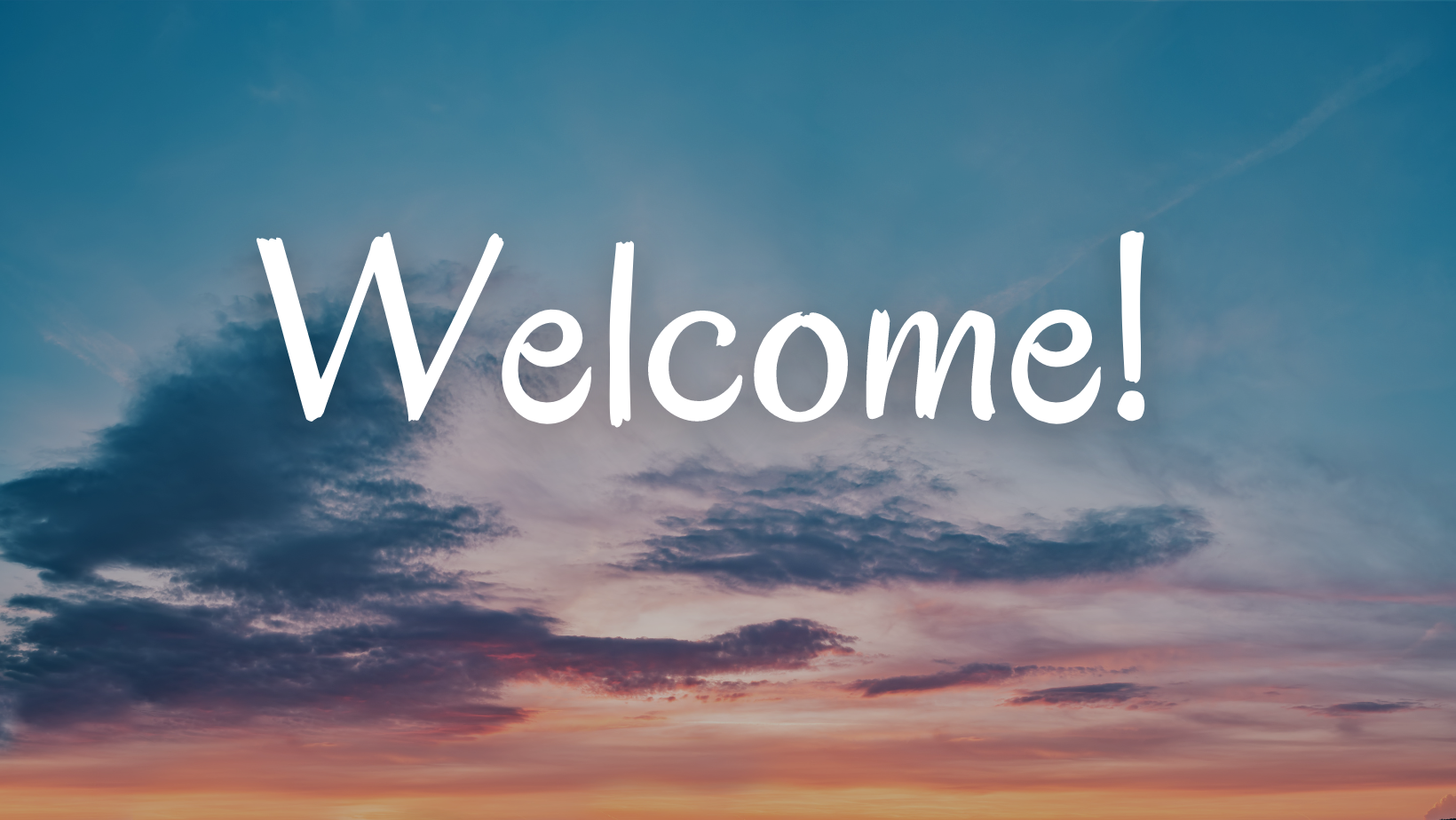 Thanks for visiting :)
Subscribe to get our free newsletters & invitations to all events.