1 video and lots of material to download
How to Lead a successful Book Study Group
Ready to discover Your Awesome Self? Reading a book about it is a great start. Joining a group that helps you get there -- now, that's Awesome! Here's how to lead a successful book study group.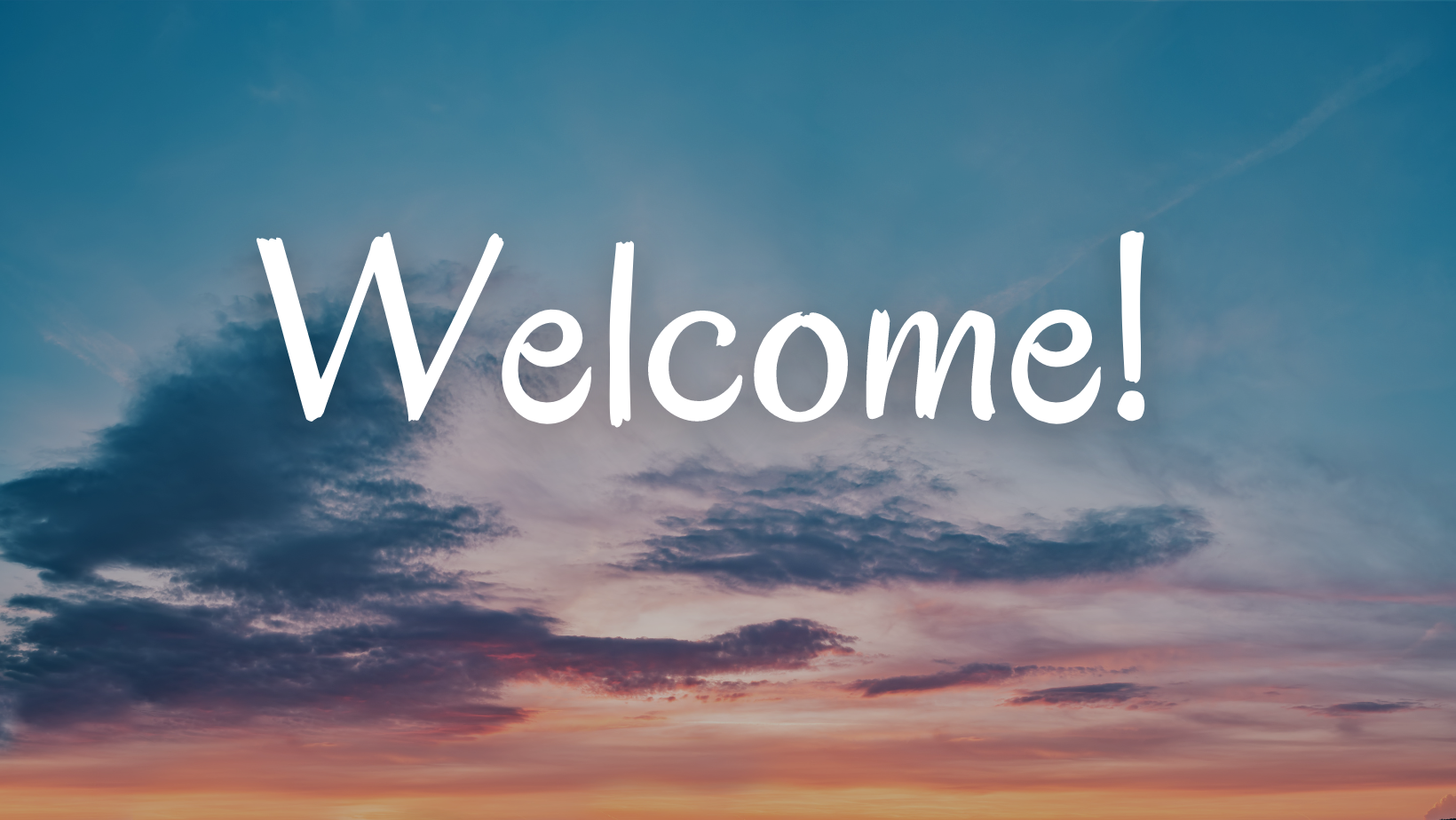 Thanks for visiting :)
Subscribe to get our free newsletters & invitations to all events.
Subscribe to our newsletter now!
Get weekly updates on live streams, news and more right in your mailbox.
Get notified when registration for the course
"Your Awesome Life" opens again