1 video and lots of material to download
How to Lead a successful Book Study Group
Ready to discover Your Awesome Self? Reading a book about it is a great start. Joining a group that helps you get there -- now, that's Awesome! Here's how to lead a successful book study group.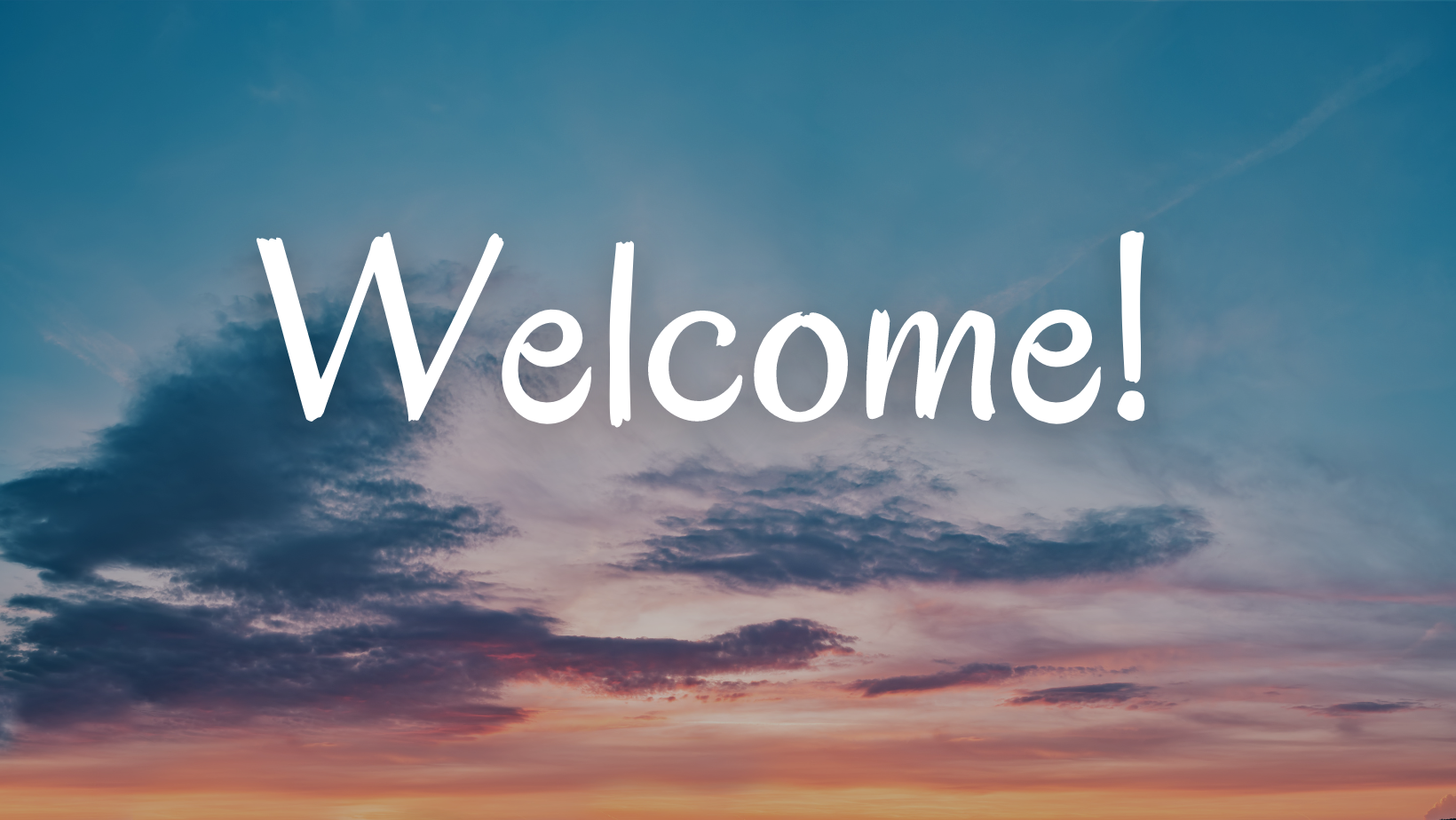 Thanks for visiting :)
Subscribe to get our free newsletters & invitations to all events.