Lesson series
The Gift of Energized Living
In the Summer of 2018, Kol Kevuda hosted an 8-part series with Mrs. Shterna Ginsberg, exploring the Gift of Energized Living from the ground up. Good, bad, beautiful and ugly – which labels belong to us? What practical steps can we take to own the empowerment of our Awesome Self? In this series, every recording is only about 30 minutes long. The content is the best summary of the book Your Awesome Self.
Meet the presenter
Shterna Ginsberg
Position:

Surfing

Experiece:

10 years

Email:
From Brooklyn, NY, Shterna Ginsberg is a popular author, life coach & motivational speaker with a worldwide audience that includes thousands of women. Her classes at Energizedliving.org are famous for empowering people to use spiritual tools to transform their lives and heal relationships.
Since its release in 2019, her groundbreaking book Your Awesome Self has been studied by countless groups & seminaries, becoming the top bestselling self-help book in the Torah world.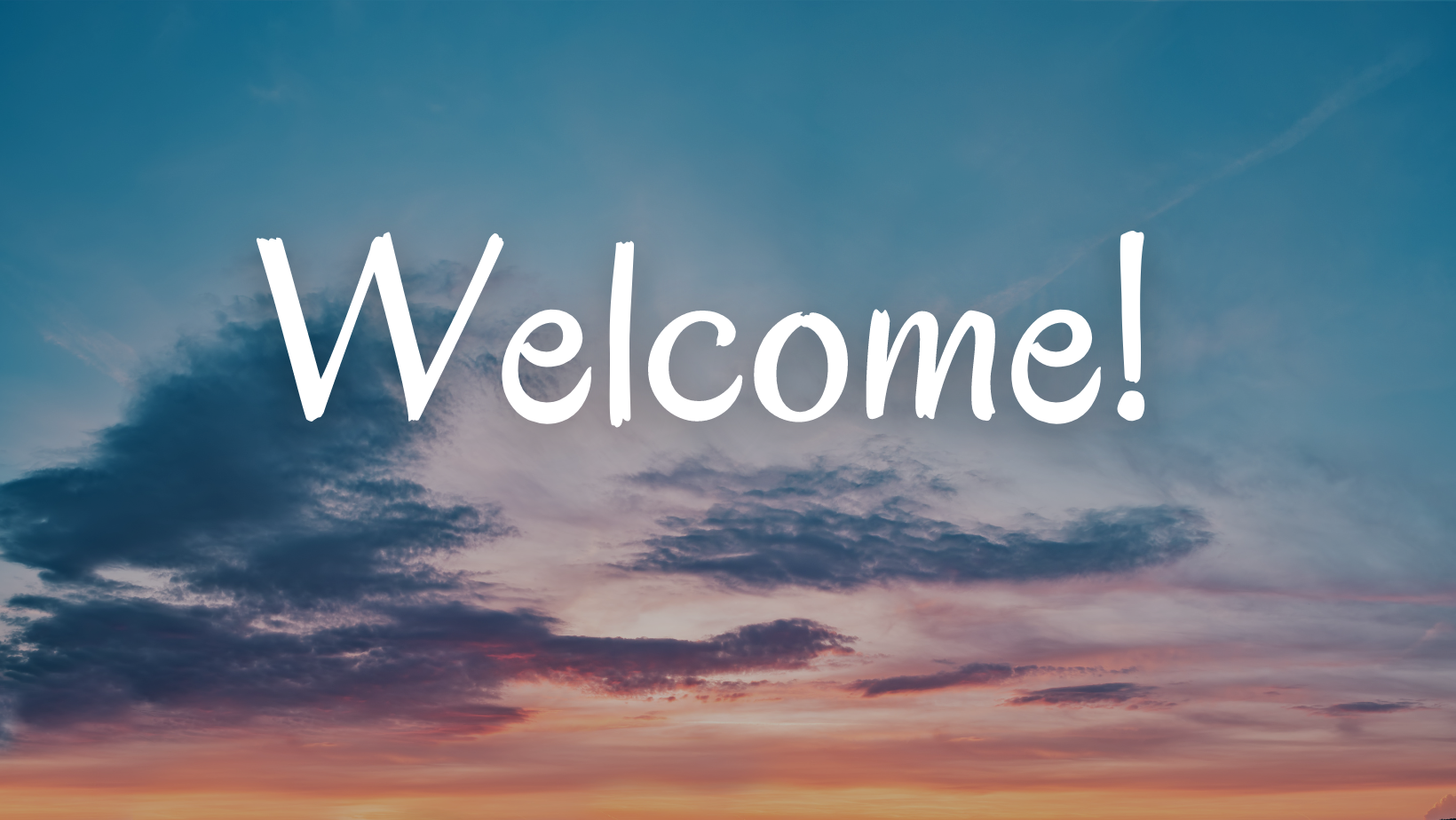 Thanks for visiting :)
Subscribe to get our free newsletters & invitations to all events.