Support. Friendship. Transformation.
Ready to discover
Your Awesome Self?
Read a book about it.
That's a great start.

Then, join a community that helps you get there.
Now, that's Awesome.
When you think about what you're learning, and when you try implementing new ideas in your life, you're locked within your own self. You're still stuck within your own insecurity, doubts, fears.
When you talk about it with others, you are heard and understood. The clouds of insecurity, doubts, and fears -- suddenly, they're just clouds. They will part.
And listening to others' thoughts and experiences gives you new insight and greater strength.
You get friendship and support.
You get to discover Your Awesomeness.
The experience of a thriving discussion group is priceless beyond description.
You can't buy this, even for all the money in the world.
But with an investment of time and personal commitment, you can give this priceless gift to yourself and others.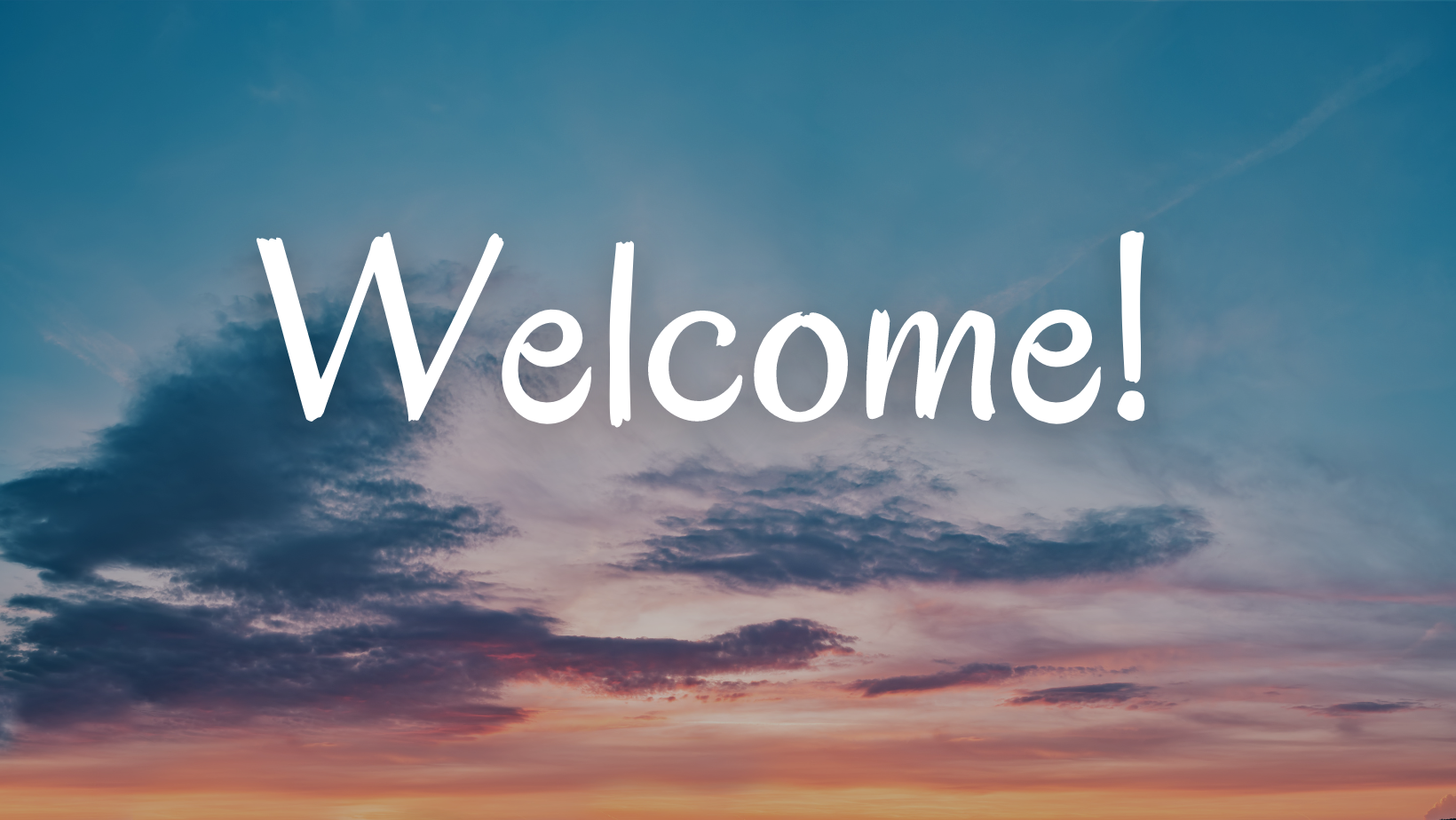 Thanks for visiting :)
Subscribe to get our free newsletters & invitations to all events.