Parenting series
Connected Mothers
This six-part series offers tools and support that empowers us to be the mothers we all want to be. We'll be exploring the power of our beliefs, and learning how to nurture emotional intelligence. We will move from controlling to coaching – and from engaging with fear to engaging with love.

Through it all, we'll be strengthening our ability to give our children a sense of personal value and worthiness that they really own. Our goal in this series is for every child to see themselves as a key player in Hashem's world who is empowered to navigate life and shine with confidence, clarity, compassion and joy.
Meet the presenter
Shterna Ginsberg
From Brooklyn, NY, Shterna Ginsberg is a popular author, life coach & motivational speaker with a worldwide audience that includes thousands of women. Her classes at Energizedliving.org are famous for empowering people to use spiritual tools to transform their lives and heal relationships.

Since its release in 2019, her groundbreaking book Your Awesome Self has been studied by countless groups & seminaries, becoming the top bestselling self-help book in the Torah world.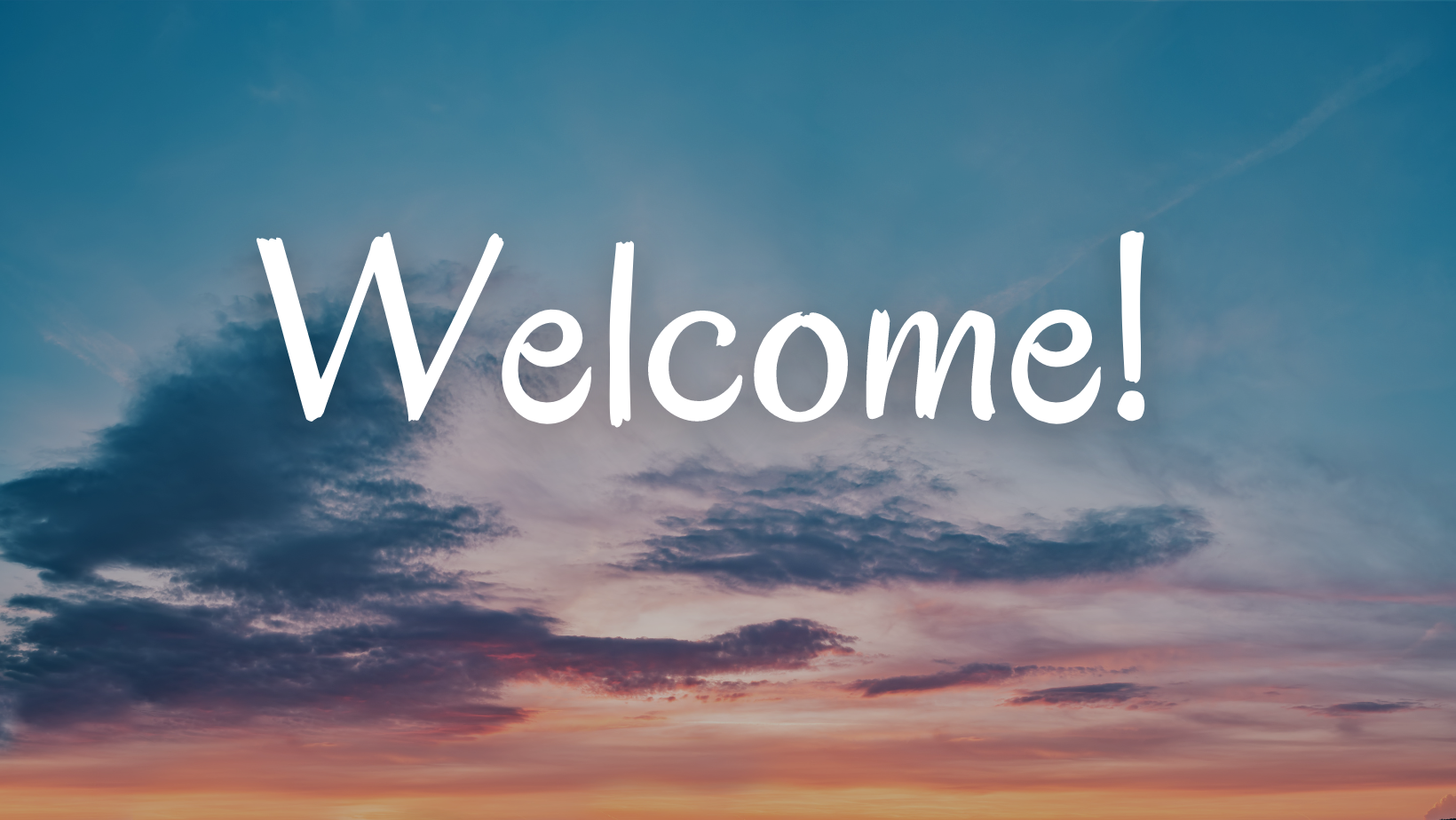 Thanks for visiting :)
Subscribe to get our free newsletters & invitations to all events.