A CELEBRATION OF "YOUR AWESOME SELF"
Thriving Relationships
The Key To Successful Relationships
We experience our life's greatest joys, and pains, around our relationships.


This series of workshops was presented in honor of Your Awesome Self's second birthday, in the summer of 2021.


A relationship is the space between ourselves and others. In this series, we pull back the curtains to the inside of our relationships... And we discover that we can create more joy and peace in our lives, starting today.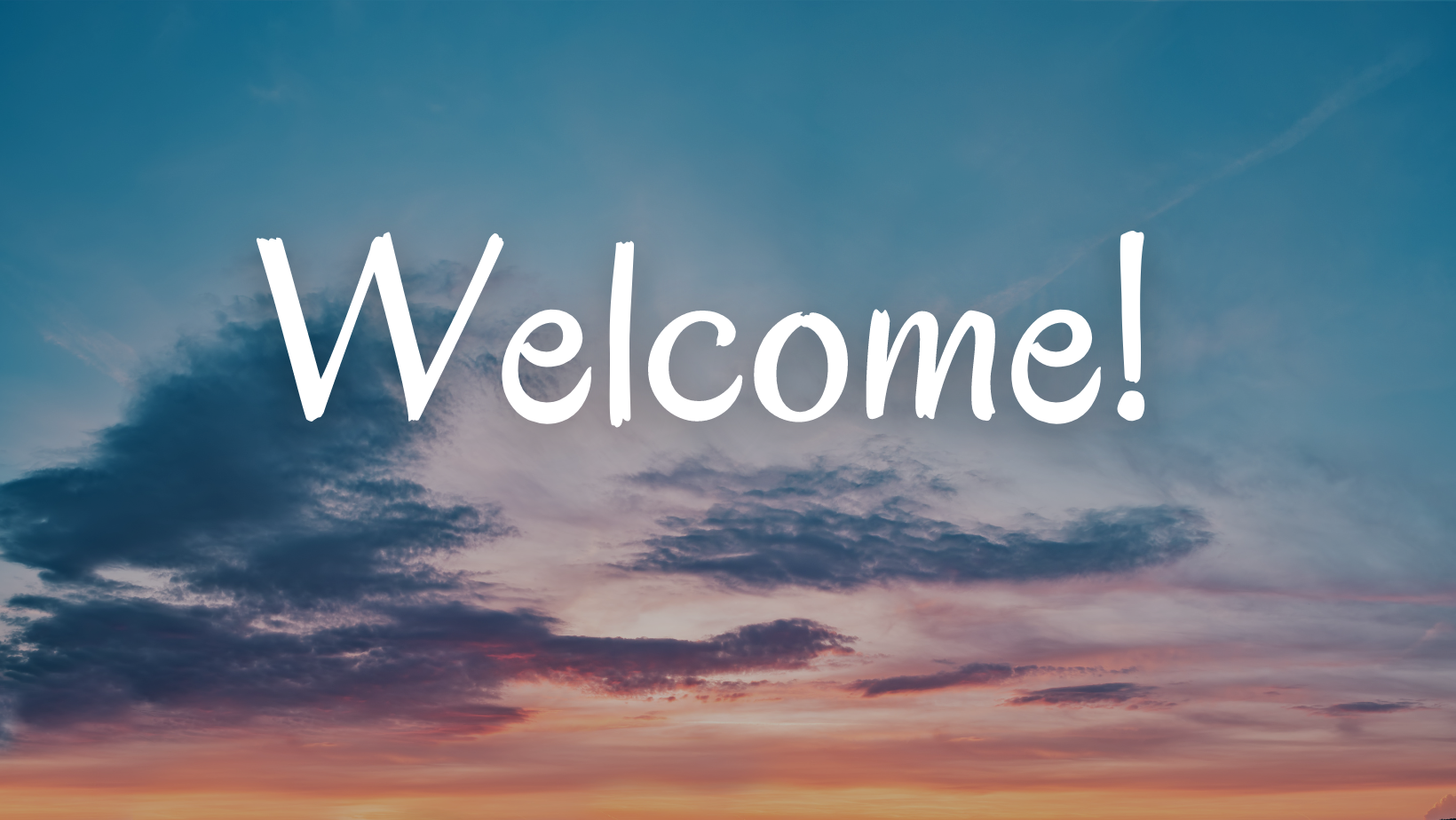 Thanks for visiting :)
Subscribe to get our free newsletters & invitations to all events.