SPECIAL EVENT
War in Eretz Yisroel: How can we help?
A one hour event in response to the tragic events in Eretz Yisroel, recorded on Isru Chag of Simchas Torah 5784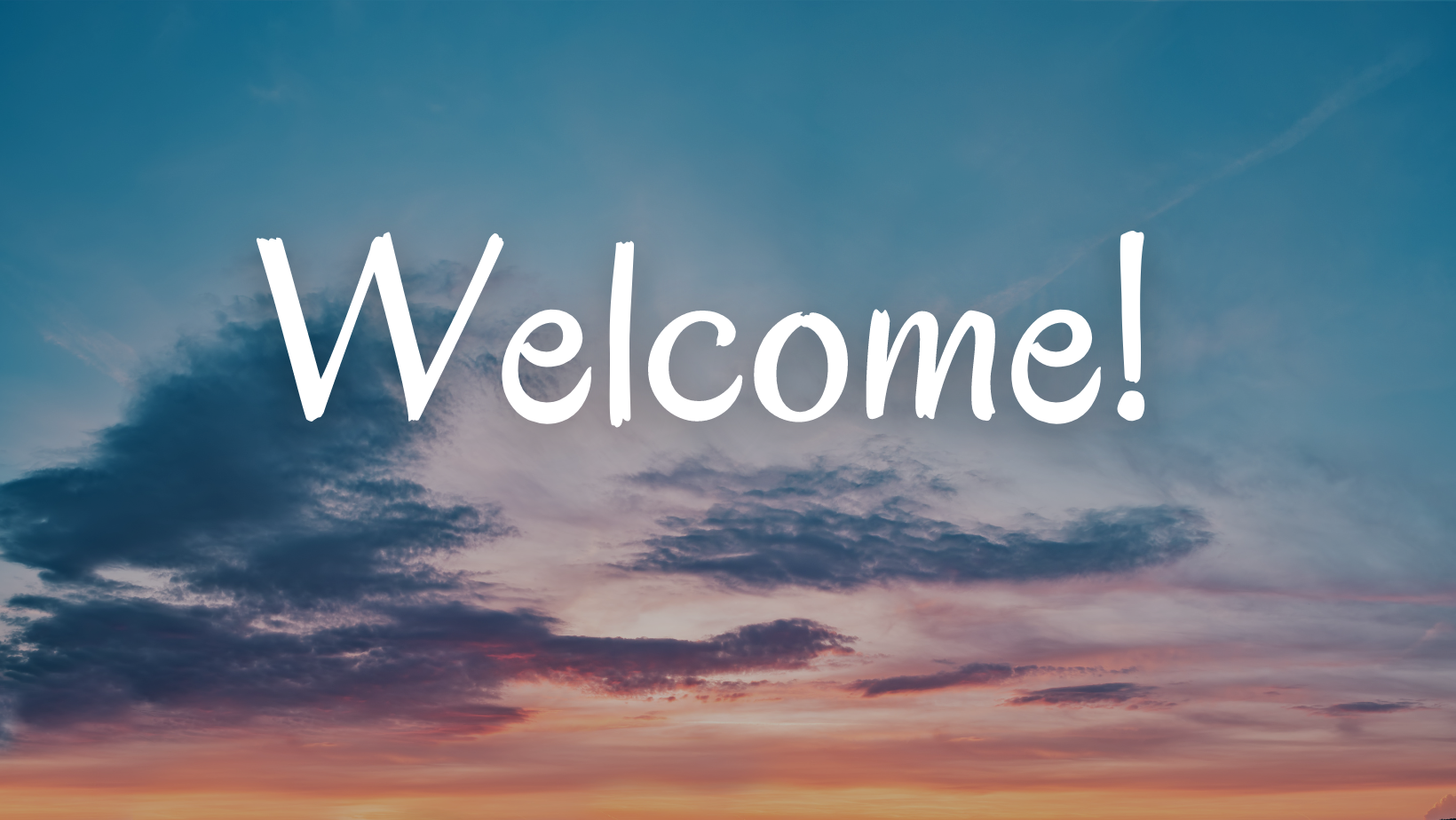 Thanks for visiting :)
Subscribe to get our free newsletters & invitations to all events.
Subscribe to our newsletter now!
Get weekly updates on live streams, news and more right in your mailbox.
Get notified when registration for the course
"Your Awesome Life" opens again