When you join with a friend, each of you gets $50 off!
USE THE CODE: FRIENDS
When you register, you'll be asked for a coupon code.
USE the following code: FRIENDS.
You'll get the discount automatically, even before your friend registers.
Make sure your friend registers within 12 hours!
She needs to use the same code: FRIENDS.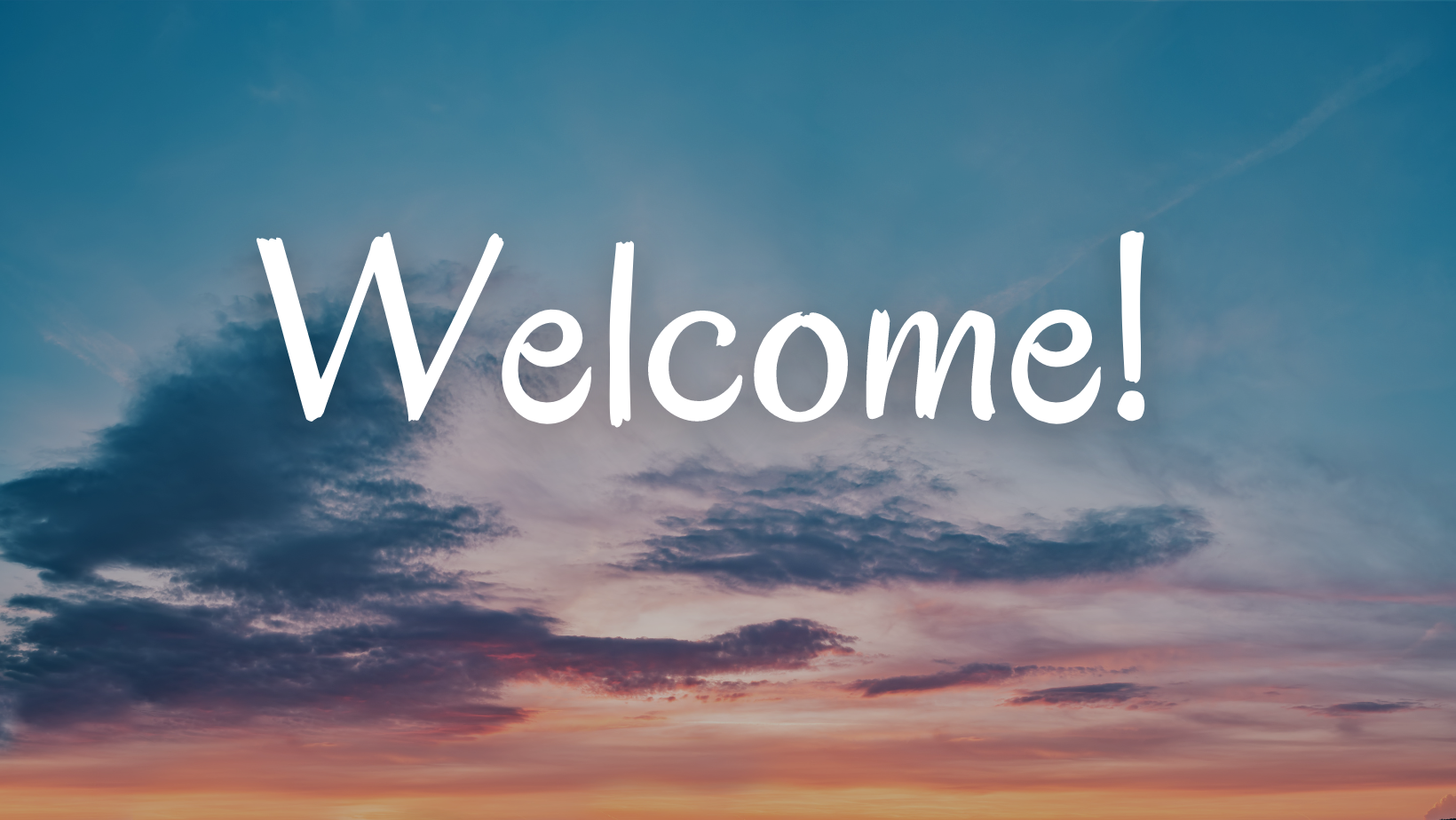 Thanks for visiting :)
Subscribe to get our free newsletters & invitations to all events.