War in Eretz Yisroel: How can we help?
There is so much we can do to support and defend our brothers and sisters in Eretz Yisroel & around the world!
טעמו וראו
'כי טוב ה

Taste and see that Hashem is Good.
It's Good to be here.
Clarity. Dignity. Happiness.
Better Relationships.

Enjoy
the Good life.
Over 10,000 women have elevated their lives through the work of Energized Living

and the book Your Awesome Self.
Ready to get started?
Here are four ways to learn with us...
Here's what our learners say...
This course is not just "based" on Torah. It's all about centering our lives within Hashem's reality.
I joined because I wanted more happiness in my life. I got so much more. I got a deeper appreciation of Yiddishkeit, too.
Sury F., Monroe
The best part for me has been the friendship. Learning on the phone is convenient, but meeting in person gives me so much more. Walking into the room, feeling the buzz of real connection...
Being able to share with people who are just like me -- it is so deeply validating! You can't buy this anywhere, for any money in the world.
Goldy R., Boro Park
My before and after for this course is too big to describe. I really thought my situation was hopeless. I was living, but just pushing through another day, and another. Now, I feel like I got my life back. And my family, too. Doing the work really worked for me. I recommend it to everyone I care about!
Reizy G., Boro Park
No words can do justice to what I gained here... I can only describe the difference of before and after as the difference between being blind and being able to see... The best gift I ever gave to myself.
Just one year ago, I was feeling hopeless & stuck, with no idea how I'd keep going. Today, after taking this course, I'm stronger, happier... I'm able to be there for my family with an entirely new level of connection.
There is so much information out there, but this is nothing like anything else. This is having an amazing teacher who really gets it -- who gets ME -- pull me forward with personal guidance and support.
Stay connected!
Be the first to know what's happening at Energized Living
Find out about all learning opportunities & get our free newsletter

Subscribe to our WhatsApp Broadcast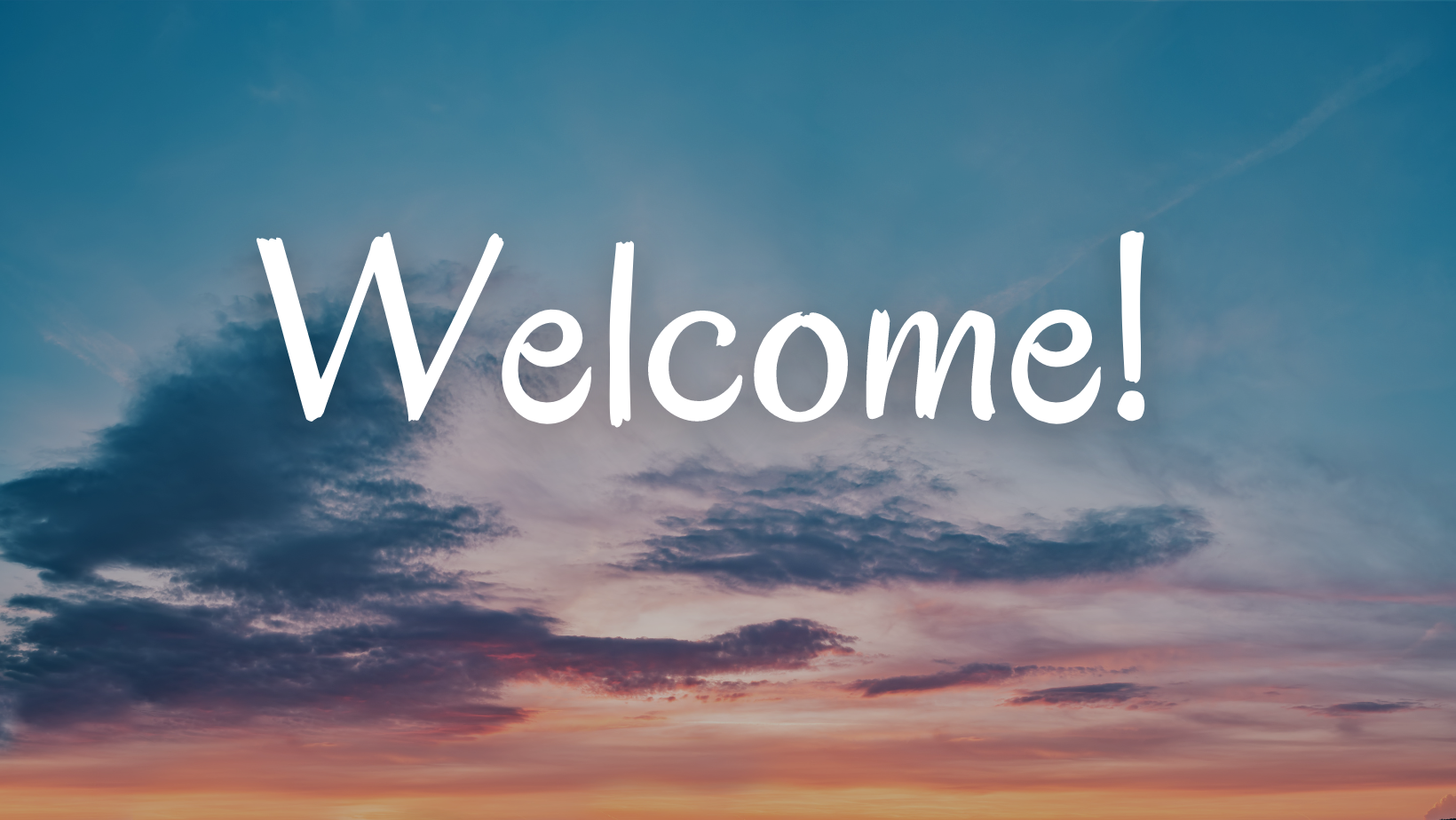 Thanks for visiting :)
Subscribe to get our free newsletters & invitations to all events.
Subscribe to our newsletter now!
Get weekly updates on live streams, news and more right in your mailbox.
Get notified when registration for the course
"Your Awesome Life" opens again