4 ways to learn, connect, & thrive.
1) LEARN:
Take a free course.
2) CONNECT:
Join or start a book discussion group
3) EXPERIENCE:
Invest in a 6-month course
4) SUPPORT:
Be part of an online community that supports your learning process
Free Courses
Get a taste of Energized Living with a free course that you can learn, starting now, at your own pace.
Though the recordings are not as professional as the Complete Learning Experience, the content has been helpful to many!
Enjoy
Connected Mothers
Thriving Relationships
Upgrade to Awesome
Let's Shabbos!

Book Discussion Groups
Join a group of women who are working through the book Your Awesome Self.
Support and friendship
Join a group or start your own
Work through the book for as long as it takes to bring it into your life
There is nothing as empowering as doing this work with a small group!
Women who have done this are amazed by how much you can gain with no financial investment -- just a book and a group of women who want to learn and grow.
The Complete Learning Experience
The entire Energized Living in one step-by-step package
Invest in yourself week by week for 7 months
Get Shterna's personal support along the way
Fail-proof strategies that make all the difference to your life
Discover Your Awesome Self -- and your Awesome Life & Relationships.
Living Geula.com
An online community where the conversation is always meaningful and refreshing!
LivingGeula.com is a separate website that connects Jewish women from around the world and from all walks of life.
Be part of an ongoing conversation that revolves around inner work and growth in avodas Hashem.
Share your experience with people who need it -- discover the joy of giving
Connect with fellow community members
No regular internet access?
All the content from our website is available for you on our hotline.
While listening to any recording on the hotline, you can rewind, fast-forward, pause, and even save your place.
Call 718-307-1100 and enjoy!
Stay connected!
Be the first to know what's happening at Energized Living
Find out about all learning opportunities & get our free newsletter

Subscribe to our WhatsApp Broadcast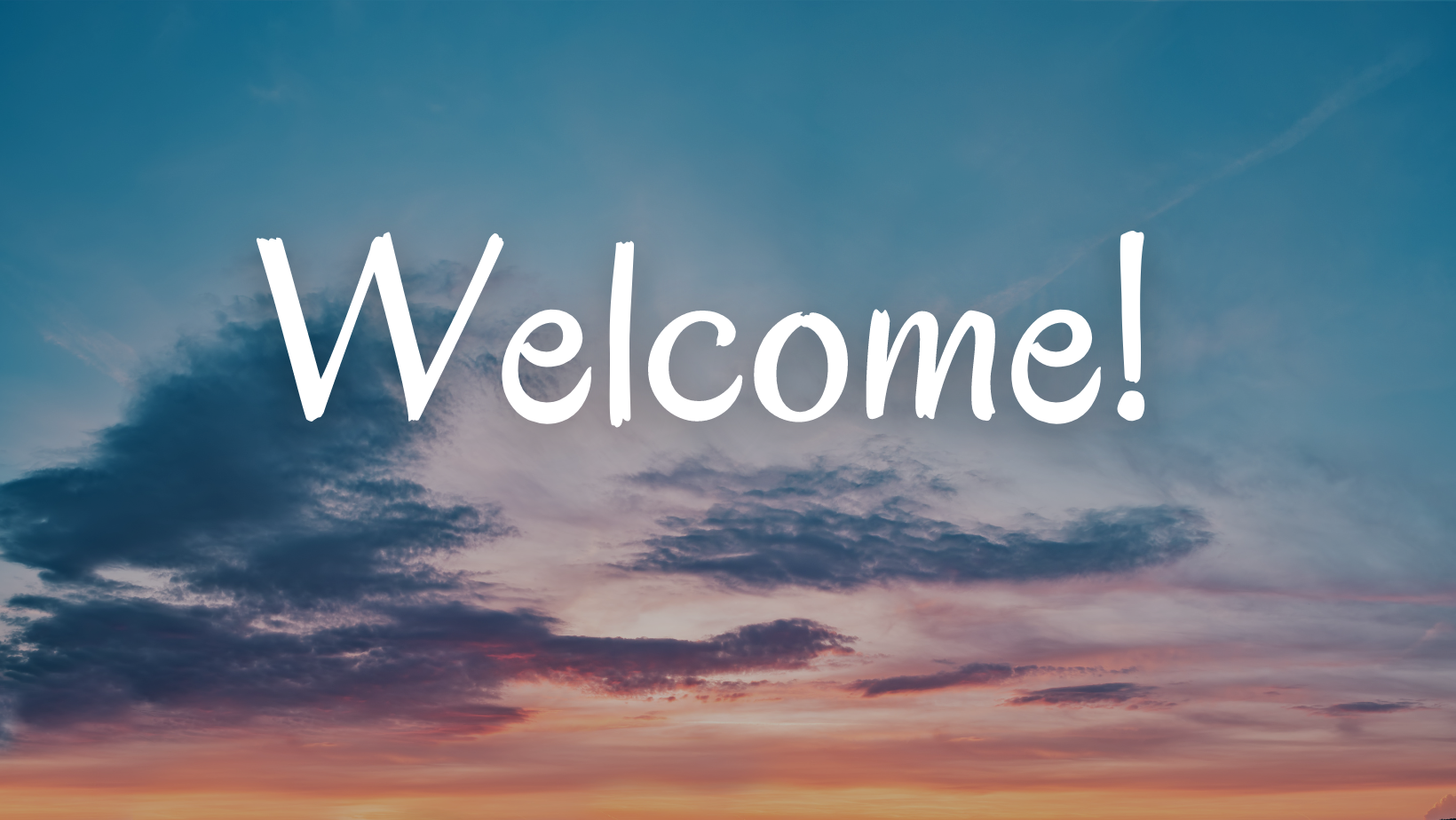 Thanks for visiting :)
Subscribe to get our free newsletters & invitations to all events.